-Emily R.
"Literally my new favorite product!! Stayed on all-day and blended in so well you couldn't even tell I was wearing the product!"

-Olivia S.
"The color blends so well and completely covers the redness of my upper arms & chest. This is so easy and quick to use. Love it!"

-Sophia W
"I have tried several different brands of body make up and this is by far the best coverage!! Thanks Again!!"
only the best for your body
seeing is believing
the TINGE tint your way
a lightweight, long-lasting body makeup that doesn't look so made up.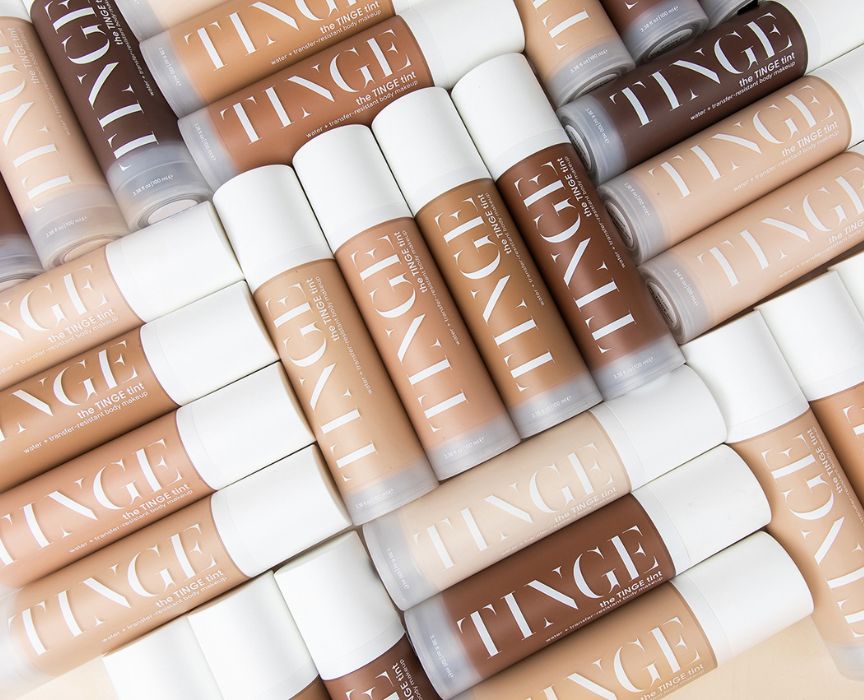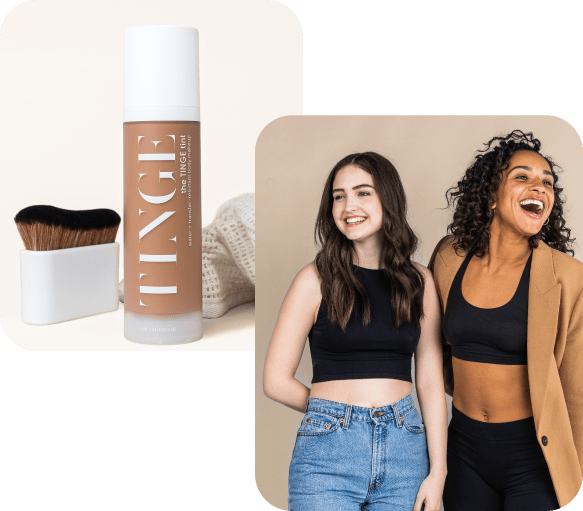 confidence is our brand catalyst - body positivity is our native language
we're a body beauty brand on a mission to bring you a body routine you can be proud of that is guaranteed to keep you looking good + feeling better.
who we are
spotted in: