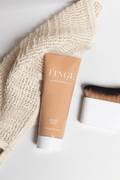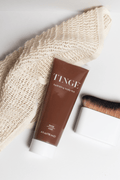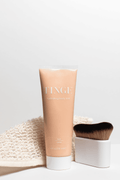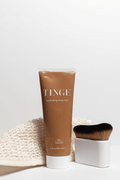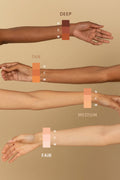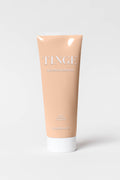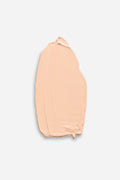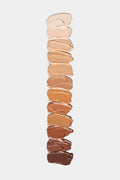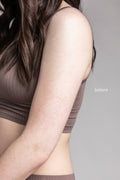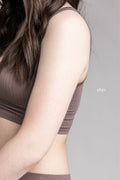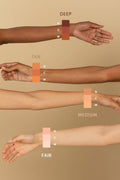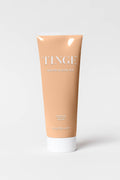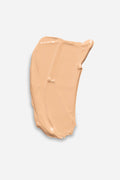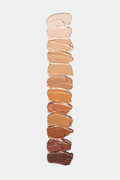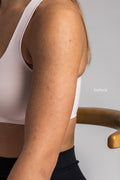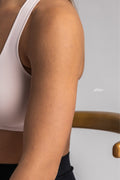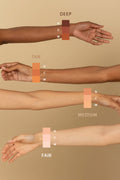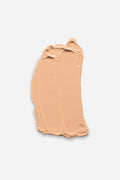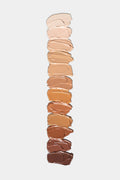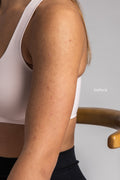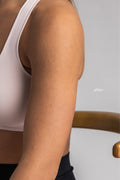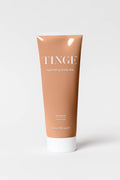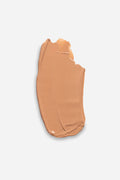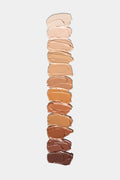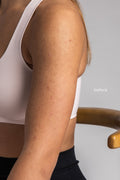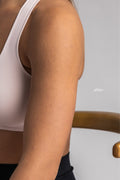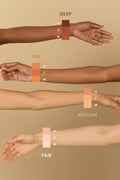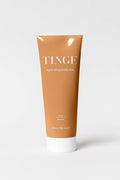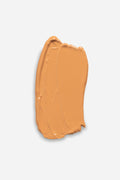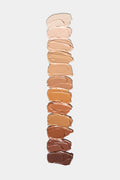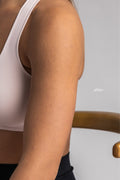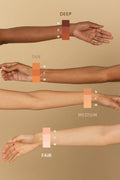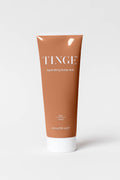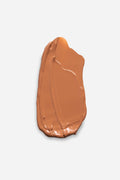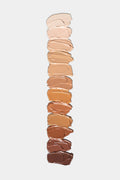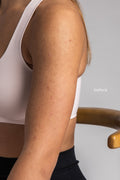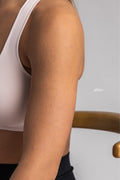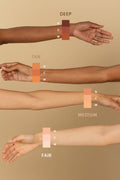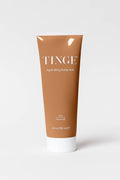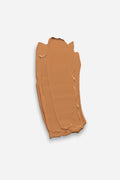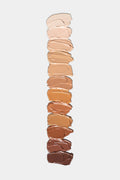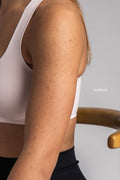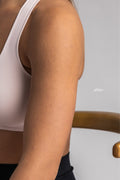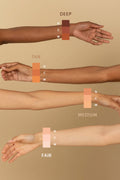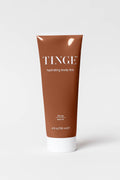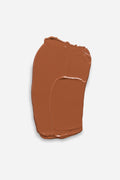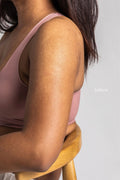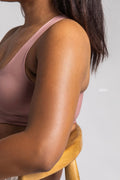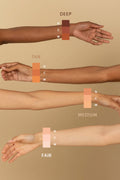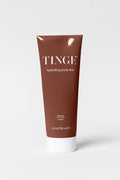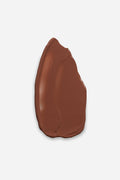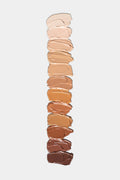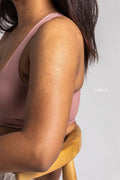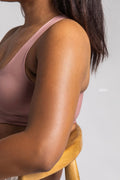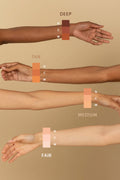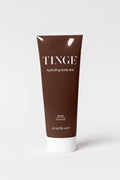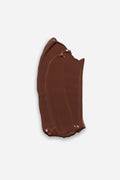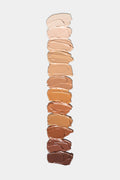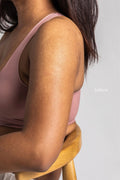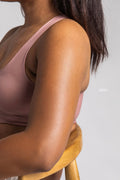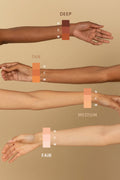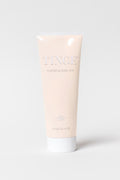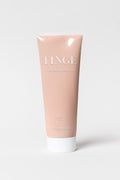 details
everything you need for a seamless, stress-free head to toe glow! the body bundle includes the body buffer (our biodegradable, exfoliating cloth), the TINGE tint (our best-selling body makeup in your preferred shade), and the body brush (our buttery soft brush built for seamless tint application). the body bundle comes perfectly packed in our custom, eco-friendly, cardboard shipper that's fully recyclable and delivered direct to your doorstep.
prep (the body buffer): lose the loofah! simply wet the cloth in the shower or bath and activate natural exfoliation with gentle, circular movements on the skin. pair with your favorite body wash to reveal a lustrous lather. use prior to applying your TINGE tint for a super seamless application. hello smooth, supple skin! designed to be washed + reused. hand wash and hang dry.
apply (the TINGE tint + the body brush): apply a small amount of product to desired areas and blend seamlessly onto clean, dry skin with the body brush. layer for maximum coverage. blend + blur with the body brush until the product has completely dried and your desired coverage level and finish is achieved. avoid dressing for 5 minutes or until dry. taking a dip in the pool or dancing the night away at a wedding? no sweat, just dab dry and you're good to go. to remove the TINGE tint, wash with soap and water.
reviews